Brazilian Buttock Lift in Beverly Hills
Creating the Form You've Always Wanted
The Brazilian buttock lift surgery has been in increasingly high demand as of recent years, and very few surgeons in the world are as qualified to perform yours as Dr. Sayah of The Sayah Institute. Attracting clients from all over the world, Dr.Sayah has spent nearly the last 15 years in practice, combining his Beverly Hills plastic surgery knowledge with his intuitive, artistic past and vision.*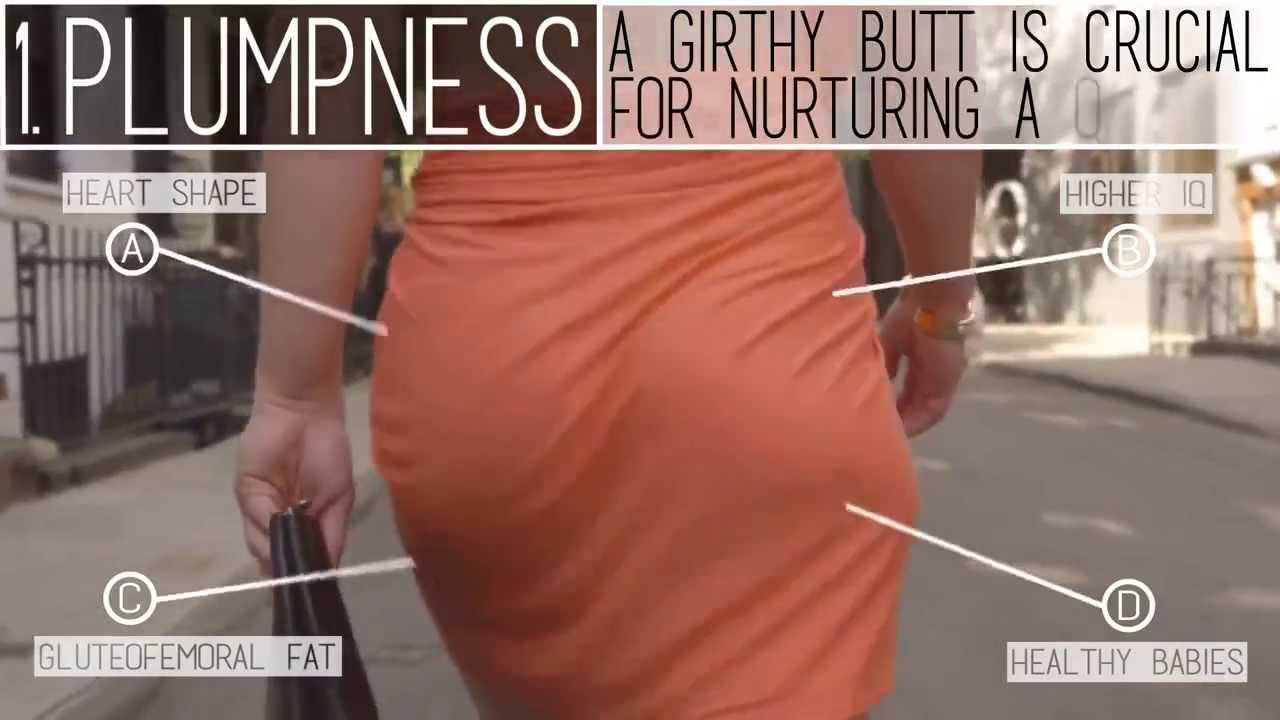 The Seven Biological Characteristics of a Great Butt
You deserve to be satisfied with every aspect of yourself, and if you feel that your buttock is an area needing improvement, call Dr. Sayah today for a free consultation to sculpt the butt of your dreams.
Determining Good Candidacy
This procedure is fairly commonplace, and complications are as minimal as any other routine cosmetic surgery. However, there are conditions that determine both excellent candidacy and possible difficulty during or after surgery. Regardless, the full risks and benefits will be accounted for in your consultation.
Patients looking to undergo Brazilian butt lift surgery should be experiencing:
Flatness
Sagginess
Asymmetry
Disproportion
Misshapen buttocks
General self-consciousness
One or more of these concerns with one's buttocks makes you an ideal candidate for Brazilian buttock lift surgery because you will benefit the most from the surgery. It is designed to improve the aesthetics of your butt and can be customized to create your ideal shape.
However, complications may arise in candidates with the following:
Diabetes
An Age of Over 50 Years Old
A Body Mass Index (BMI) Over 35
These stipulations are general guidelines and should not deter you from pursuing a free consultation with our world-renowned Beverly Hills plastic surgeon. If your health is a serious risk factor, the surgery will not be performed, but making this determination still requires a professional evaluation.
Surgical Details
Brazilian buttock lifts are performed in essentially a three-part process – using liposuction to extract fat from areas of excess (arms, thighs, stomach, and waistline), treating the fat so as to make it firm and prepare it for injection, injecting the removed fat and sculpting the newly formed buttocks.
The result of this procedure is not just an ideally shaped butt – it usually also comes with the added features of less fat in the extracted areas, eliminated love handles, and an overall, improved hour-glass figure. Most patients are incredibly satisfied with the results of this rather simple procedure.*
Understanding Recovery
While the duration of recovery for a Brazilian buttock lift is not especially significant – roughly 2-4 weeks – the most difficult aspect of it is avoiding sitting directly on your buttocks for 2-3 weeks after your surgery. You will be instructed to sleep on your stomach or on your sides, and the entire region will be sutured and covered in gauze. Perhaps, though, these are short-lived sacrifices for the perfect figure.
Call The Sayah Institute today at (310) 385-0000​to schedule your free consultation with our board-certified, internationally-renowned, Beverly Hills plastic surgeon.
Schedule Your Consultation Today!
Fill out the form below to request a consultation or get in contact with our team.